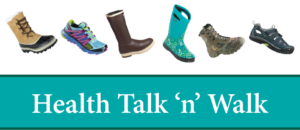 Get Fit & Learn: Join Alaska Regional Hospital the third Thursday of each month at Goose Lake Park (2811 UAA Drive) for a brief outdoor seminar followed by a 30-minute walk on the Chester Creek Trail featuring exciting speakers. October 20 – Douglas Haghighi, MD, "Colon Cancer: Get the Facts for Prevention and Treatment." November 17 – Jennie Simpson, RD, LD, CDE "Hummus & Other Healthy Holiday Habbits." December 15 – Ruth Townsend, MS, "Keep Calm and Carry On… Thriving Through the Holidays." Click here for detailed schedule.
Life Alaska Donor Services – learn about the importance of organ donation at this event scheduled for Tuesday, October 25 at Alaska Regional Hospital. Click here for additional information, time, location and other details.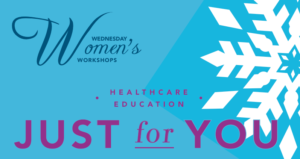 Wednesday Women's Workshops – Healthcare Education Just for You – this series of FREE monthly seminars presents healthcare education on timely topics and confers specific to health issues affecting women of all ages. Coming up on November 9 – Women and Chest Pain: heart attach signs in women may differ from those in men. Learn what subtle symptoms you should be aware of – by Jennifer Dow, MD, FACEP, FAWN. Mean-opause – Managing the effects of menopause by Rhene Merkouris, MD, FACOG. Click here for event details. 
Submitted by our partners at Alaska Regional Hospital.