About Alaska Health Fair, Inc.

We are hiring!
Click on titles below to view job descriptions. To apply, please submit this application form (link), resume, and cover letter to AHF Anchorage office: AHF, 720 W. 58th Ave. Unit J, Anchorage, AK 99518. Please send questions to ahfair@ak.net or call (907) 278-0234. Open until filled. Thank you for your interest!
Alaska Health Fair was founded on the dream of a physician who believed that the road to longevity rests in healthy lifestyles, which develop, in part, through education and screenings.
* * *
Our Mission: Promote statewide health education and preventative screenings. Our Vision: Optimal health for all Alaskans. Our Core Purpose: Promote health and wellness and save lives.
Alaska Health Fair has been serving Alaska for generations, since 1980. We are the providers of the original Health Fair, a unique event model where people can access free health education, screenings, and affordable blood tests.  Today, Alaska Health Fair has two office locations – in Anchorage and in Fairbanks – and conducts close to 100 community events annually. Around 35,000 people attend our events in Anchorage, Juneau, Fairbanks and many other communities each year.
Alaska Health Fair, Inc. is a nonprofit 501(c)(3) organization. Our primary source of funding are charitable donations. Thank you for supporting our mission! Thank you for keeping Alaskans healthy!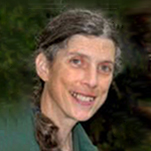 Cathy Sullivan, Board President
RN, MSN, CPNP Associate Professor & Baccalaureate Chair UAA School of Nursing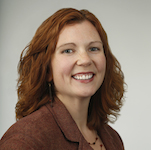 Cara Fairbanks, Board Secretary
SPHR, CWPM Managing Director, Employee Services for Northern Aviation Services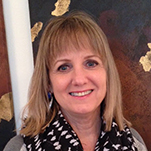 Carol Senette
MS, MBA, RN Assistant Professor, UAA School of Nursing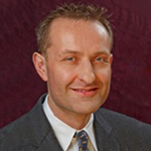 Gerhard Vierhaler
CEO, Value Strategy Group Certified CEO Coach/Certified Management Consultant & Speaker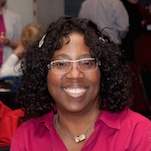 Corlis Taylor
FMH Education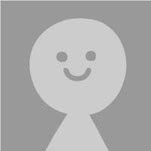 Justine Muench, RN, MN
Assistant Professor, UAA School of Nursing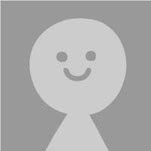 Bernie F. Jarriel, Jr., MHS, CHES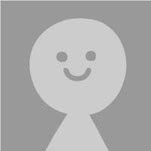 Faye Kata
Assistant Program Director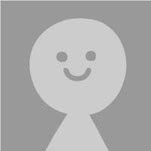 Betty Rieth
Program Director Southcentral, Southeast, Southwest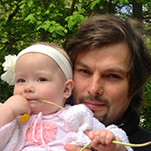 Andrei Chakine
Executive Director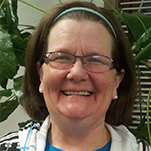 Sharon Philips
Program Director, Interior & Far North
Anchorage Office
720 W 58th St, Unit J
Anchorage, Alaska 99518
Phone: (907) 278-0234
Fax: (907) 258-1848
Fairbanks Office
1949 Gillam Way, Suite #414
Fairbanks, Alaska 99701
Phone: (907) 374-6853
Fax: (907) 374-6854