Dear Friends! We have some exciting news to share!
Our partners at Aleutian Pribilof Island Association are starting an exciting new program that will make life so much easier for senior volunteers in Alaska. The program is called the Retired and Senior Volunteer Program and it provides a number of useful services: volunteers will be receiving formal orientation and training on their positions, and supplemental insurance while on duty. Volunteers will not receive monetary incentives, but may receive mileage reimbursements, rides to/from site, quarterly newsletters, and recognition at special annual events. Doreen Lacy, Elder Volunteer Program Liason at APIA, shared some more details about the program below: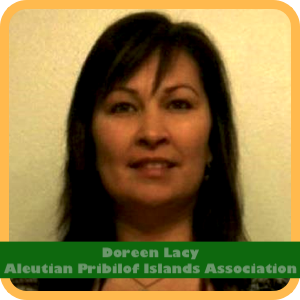 "The Retired and Senior Volunteer Program (RSVP) is resuming service in the Anchorage/Mat-Su region through the Aleutian Pribilof Islands Association, Inc. (APIAI). RSVP is one of the largest volunteer networks in the nation for people age 55 and over. In joining RSVP, you join 500,000 volunteers across the country who are tackling tough issues in their communities. When you volunteer, you are not just helping others-you are helping yourself. Volunteering leads to new discoveries, friendships – as well as promotes a positive outlook on life. Plus, studies show that volunteering helps you live longer!
With RSVP you choose how, when, and how often you want to serve with commitments ranging from a few hours a month to even 40 hours a week. Service opportunities are as diverse as the communities in which volunteers serve and may include: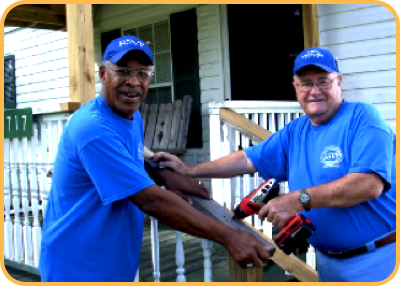 Mobilize other volunteers
Organize neighborhood watch programs
Mentor and tutor youth and peers
Assist victims of natural disasters
Clean up or beautify the environment
Renovate homes
Teach English to immigrants or offer interpretive skills
Lead fundraising efforts
Assist in fighting hunger and homelessness
Sharing your language, culture and traditions with others
And much, much, more!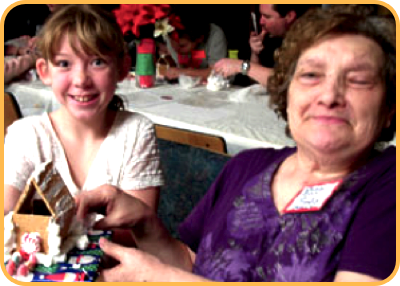 Whatever you choose to do, you will be making a huge impact by creating stronger families, better schools and youth programs, safer communities and mobile seniors. With RSVP, you will see tangible outcomes and learn firsthand how your contribution of service can change your community."
We thank Doreen for sharing this opportunity with Alaska Health Fair audience. You may be able to volunteer for Alaska Health Fair and other nonprofits in your community through this program. For more information, please contact Doreen at doreenl@apiai.org or (907) 222-4244.
Sincerely,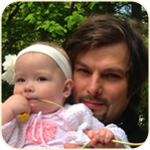 Andrei Chakine
Executive Director