Big news! An effective personalized health improvement program, ALIVE-PD, is now offered at Health Fairs free of charge to all who are interested. State of Alaska DHSS and Alaska Health Fair are partnering to cover the cost of subscriptions for Alaskans and bring this opportunity to people statewide.
ALIVE-PD works entirely online. Subscribers receive personalized weekly support via email and online to help them make small but meaningful changes in everyday habits. It's like having your personal coach help you along the way. With ALIVE-PD, users report they:
• Eat better
• Exercise better
• Feel better, and
• Lose weight.
The system is meant to improve health and decrease the risks of prediabetes and diabetes. What sets ALIVE-PD apart from others is that ALIVE-PD delivers measurable improvements in health. See evidence here: http://turnaroundhealth.com/evidence/ and a graph below.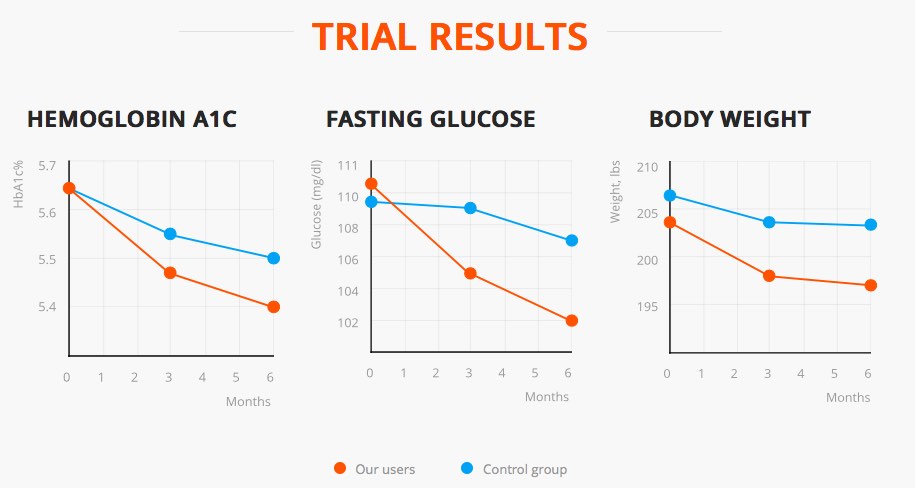 Orange – ALIVE-PD users
Blue – control group
To claim your free subscription, please come to our Health Fairs and simply ask for a prediabetes self-assessment test and ALIVE-PD coupon. The self-assessment test consists of 7 simple questions that will help you determine your level of risk for prediabetes. You then can decide if you need Alive-PD.
Alaska Health Fair also offers free A1C diabetes blood tests at most Health Fairs this season. Research shows that people with prediabetes and diabetes often don't know they have the disease. We are pleased to be able to offer you, in partnership with the State of Alaska DHSS and other partners, a wide variety of ways to learn about, prevent, and manage diabetes and prediabetes this fall:
A1C diabetes blood tests – getting screened is the first step.

Available for free at most of our Health Fairs this fall.

Easy self-assessment tests for prediabetes and diabetes type 2 – ask for it at Health Fairs

ALIVE-PD personalized health improvement system subscription, free for you

Information about available diabetes self-management education classes, and

Education on prediabetes and diabetes.
Diabetes and prediabetes are preventable. Please come to our Health Fairs, use the free blood test to get screened, use the self-assessment tests (only 7 questions), and take action if needed. Get a free subscription to ALIVE-PD and improve your health. Please share this with your friends and family! Don't hesitate to call us with any questions – (907) 278-0234.
Free diabetes A1C blood tests and ALIVE-PD subscriptions are courtesy of our partners at the State of Alaska DHSS; free A1C tests are also sponsored by GVEA Good Cents Foundation and AHF supporters through Pick.Click.Give – generous Alaskans, like you!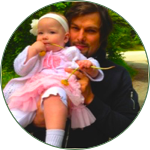 Thank You!
Andrei Chakine
Executive Director